Journalism in the public interest
The promise of Netra News.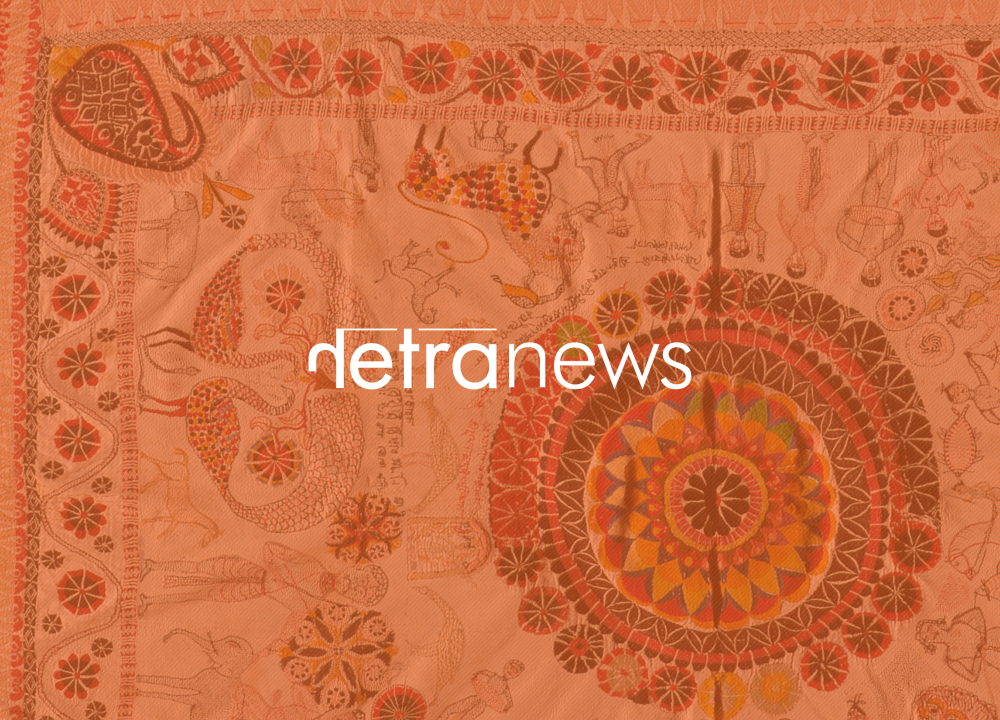 As Netra News launches as a non-profit, non-partisan and independent platform of public interest journalism focusing primarily on Bangladesh and her people, we would like to explain to our readers who we are, why we set ourselves up and how we plan to function.
We are a small but dedicated group of independent journalists, based in and outside Bangladesh.
Our editorial office is located in the Swedish city of Malmö, and we are registered as an online publication with the Swedish Press and Broadcasting Authority. As a news organisation under Swedish jurisdiction, we (and our sources) are not only protected by some of the strongest press freedom laws in the world but also expected to abide by a very strict set of press ethics code.
Netra News is a project of Bangladesh Media Network, a non-profit organisation overseen by an independent board of reputed journalists and academics. This means that, unlike some for-profit media ventures, the pursuit of profit or commercial interests will neither dictate nor influence our journalism or editorial policy.
The current ownership structure in Bangladeshi media, which is most often dictated by narrow party-political and corporate interests, precludes journalists' ability to produce fair and accurate journalism in the public interest.
In recent years, there has also been a precipitous decline in the state of press freedom in Bangladesh. Newspapers and TV stations are unable to write and broadcast stories critical of the government, the ruling party, the state machinery, and other powerful actors in politics and business. Journalists and editors are fearful of prosecution, detention, and other forms of harassment and abuse.
Indeed, that we are choosing not to name the journalists associated with Netra News out of security concerns is indicative of the current media environment in Bangladesh.
The sorry state of press freedom in Bangladesh translates to an undemocratic order in which the public sphere is forever shrinking and the powers that be are never held accountable for endemic corruption, poor governance and human rights violations.
Netra News has been set up to tackle this challenge through public interest journalism.
Netra, in Bangla, means eye. We have chosen this name as we consider our monitorial or watchdog role as the core of our work. We will be the ever-curious and ever-alert observer. We will be reporting the news according to the highest standards of journalism. Public interest, fairness and accuracy are the three principles that will dictate what we observe and how we report. And it is our readers to whom we shall remain accountable as a news organisation.
The overarching mission of Netra News is serving the public interest by holding the powerful accountable. We will be asking difficult questions on behalf of our readers and trying to find answers so that they can make informed decisions on important political, cultural and social issues.
The key question we will be asking ourselves in our editorial decisions: "Will this serve the public interest?"
We will always be fair, cautious and proportionate in our journalism. Subjects of our reporting, especially those who are negatively criticised or are alleged of wrongdoing, will always be offered a right of reply so that they can tell their version of the story or provide an explanation. We will be extra cautious whenever reporting concerns children and someone's private life. We also commit to practicing gender-sensitive reporting.
When readers read an article — even an opinion piece — published by Netra News, they can rest assured that we rigorously verify and crosscheck facts at multiple stages of editorial production to ensure accuracy. Admittedly, we will sometimes fall short and end up publishing inaccurate information — if and when that happens, we will be quick to issue corrections and be generous in publishing rebuttals.
We will also be extra careful with our article headlines, excerpts and captions and ensure that they closely reflect the actual content of the articles. We will not be publishing for the search engine nor will we try baiting the algorithm.
We will be publishing for our readers, and to you — our reader — we now turn and put this promise in writing, as Netra News begins its journey.●