Covid-19: Sudden spike in the number of recovered in Bangladesh
Total number of recovered rises to 1063 from 177 in less than 24 hours.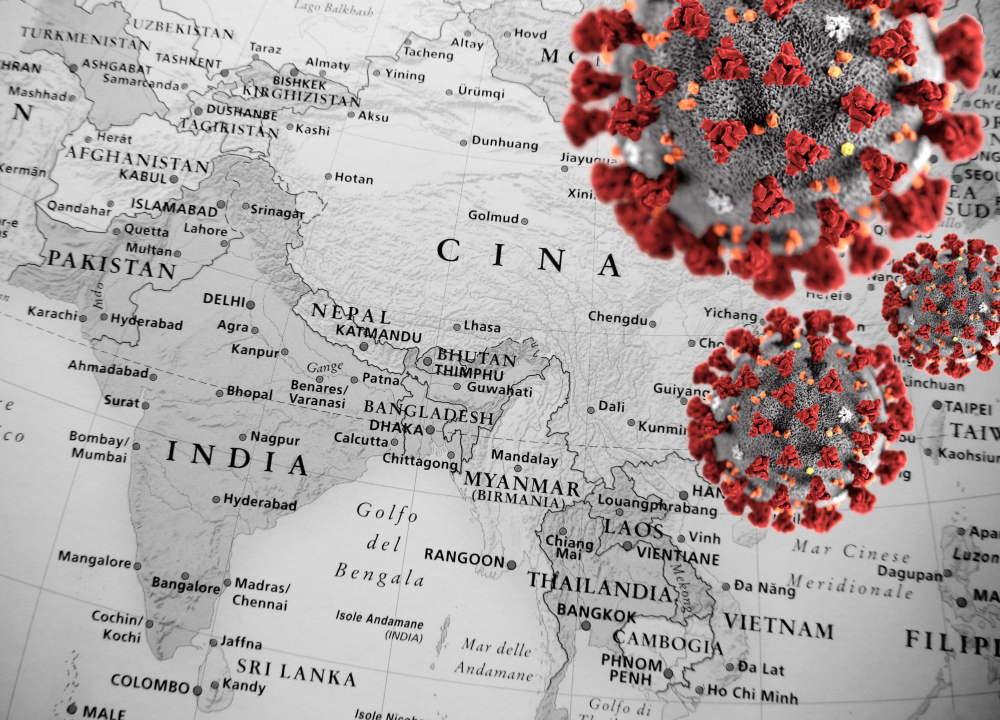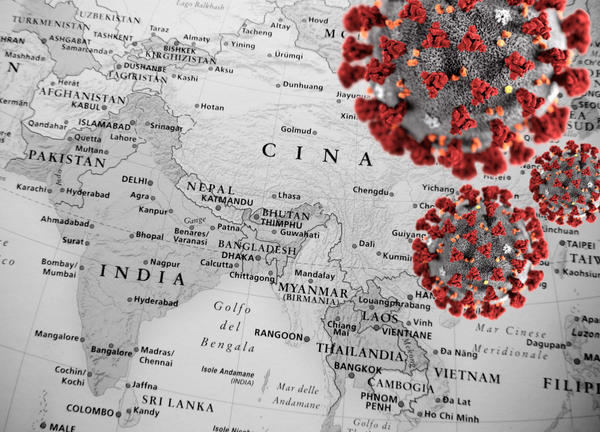 Health authorities in Bangladesh have set a new criteria for classifying Covid-19 patients, leading to an overnight spike in the number of people who have officially recovered from the virus infection. According to the latest numbers released by the Directorate General of Health Services (DGHS) on May 3rd, a total of 1063 people have recovered from Covid-19 — a day earlier, on May 4th, the total number of recovered patients was 177.
"Before describing the Corona situation in Bangladesh today, let me focus on a different aspect first. This is about the recovery of patients. Our new clinical management committee has formulated a new guideline setting the criteria as to how we can call patients recovered, and how they can be released from the hospitals," DGHS additional director Nasima Sultana told journalists during an online press briefing on May 3rd. "According to the criteria, the number of those who have recovered so far is 1063. Among them, hospitals in Dhaka Metropolitan City released 624 patients, while divisional hospitals released 439 patients."
The change in how DGHS declares Covid-19 patients free from the virus has been instituted days after the World Health Organization (WHO) highlighted in its weekly briefing report that Bangladesh's high Covid-19 closed case death rate on April 27th was 54% . On April 30th, Netra News published an analysis of the closed case death rate citing WHO's concern.
A Covid-19 case is considered as "closed" when the patient either dies or recovers, and "closed case death rate" refers to the proportion of deaths among the closed cases. With the total number of deaths at 177, the new closed case death rate in Bangladesh is 14% — it is 11% in India and 2% in Sri Lanka.●