Deepto TV owners' imprisonment shows how defamation laws are abused in Bangladesh
The criminal law should not be used to deal with claims of defamation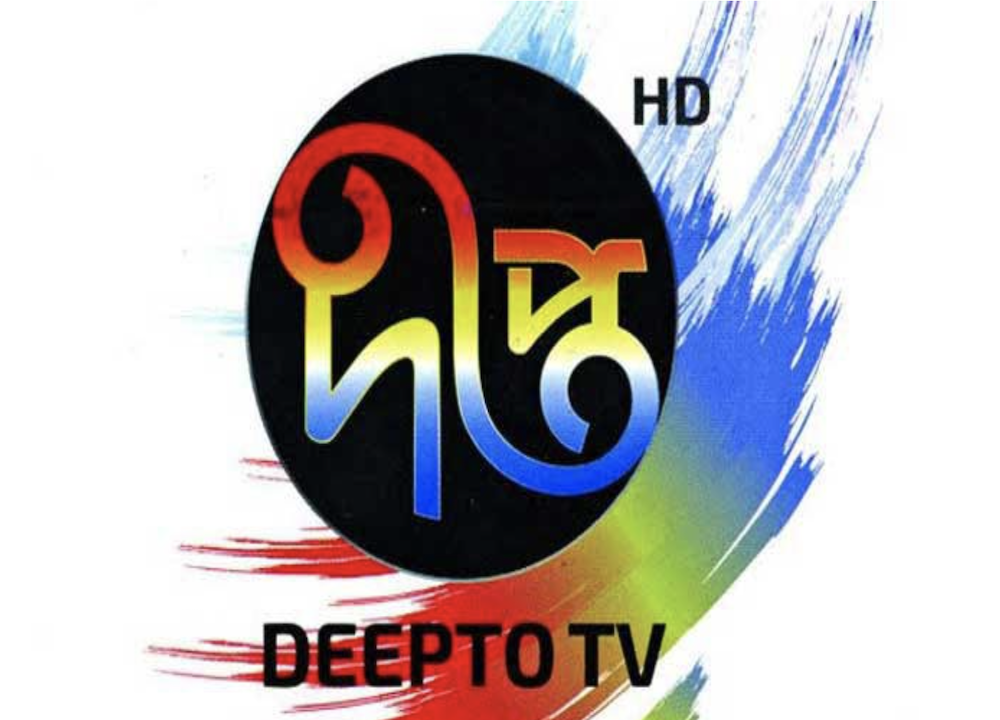 On July 18th 2022, the Chittagong Cyber Tribunal sent to jail Kazi Jahedul Hasan, the managing director of the TV Station Deepto TV, along with his two sons Kazi Zahin Hasan and Kazi Zeeshan Hasan, also directors of the TV station, as well as Kazi Urfi Ahmed, its chief operating officer (and not a family member) for allegedly committing defamation under the now defunct Information and Communication Technology Act (ICT) 2006.
Later the same afternoon, the court reversed its order against the father and gave him bail on health grounds, and on the two sons and the chief operating officer were bailed on July 19th 2022, the following day.
Jahedul, Zahin and Zeeshan are not just owners of the TV station, but also of the Kazi Farms group, which owns Deepto TV, which is a major player in the poultry and allied industries in Bangladesh.
According to media reports, the arrests follow a criminal case filed in April 2016 by a manager at the Sanowara group of companies – which is owned by the Awami League member of parliament and former minister Nurul Islam along with his family. The manager had claimed that a TV report, broadcast on Deepto TV, had defamed both the MP and his son Mujibur Rahman, who was the managing director of Sanowara Poultry and Hatchery.
According to the Dhaka Tribune, the Deepto TV report:
"had shown miscreants attacking the staff of Dohazari Kazi Poultry Limited in Chittagong district's Chandanaish Upazila in an attempt to grab land owned by Kazi Farms, an attack reportedly instigated by Mujibur Rahman. The plaintiff claims that neither Mujibur nor his father had anything to do with the attack, and that their reputations were tarnished as a result of the TV report."
This case illustrates many of the problems about how Bangladesh deals with allegations of defamation.
Defamation is not a trivial issue – particularly when the defamatory articles or videos are published by mainstream news media (this blogger and others involved in Netra News are often subject to wholly defamatory attacks). Bangladeshi media should not be publishing false or fake stories against people and there should be a way for those who are victims of this to gain some kind of accountability. However, it should not be done through the criminal law, and it should definitely not result in imprisonment, even if the defamation is proved. As other countries have done, Bangladesh has to develop a non-criminal law mechanism to deal with defamatory claims – which allows for a proper examination of the claims, a penalty for defamation if proved, but without threat of imprisonment.
In relation to this case against the four Kazis, imprisonment was particularly scurrilous, taking place six years after the case was initially filed and when the claim of defamation had not yet been proven in the courts. What judicial purpose could imprisonment against the TV executives serve in these circumstances? It is a serious blow to media freedom. Bangladeshi TV companies (and newspapers) should have the freedom to investigate alleged abuses of power by powerful people, without fear that they risk going to jail for doing so.
Of course, Kazi Jahedul Hasan was jailed for just a few hours and his sons and the chief operating officer for just one day. These are extremely short periods of imprisonment compared to the experiences of the vast majority of those accused under either the ICT Act 2006, or its successor legislation, the Digital Security Act 2018, who would normally be imprisoned for at least three months before obtaining bail. The short terms of imprisonment suffered by the four men are no doubt linked to the fact that three of the men are influential industrialists in a position to lobby the powers-that-be.
However, the fact that the TV station owners went to prison at all suggests that they are far from being the most powerful party in this dispute – a position held here by the effective plaintiff in this case, the politician Nurul Islam. Islam is not only an Awami League MP, a former minister with good relations with Prime Minister Sheikh Hasina, and an industrialist, but he also – putting this delicately – comes with a reputation for getting his own way in disputes. He is also a member of parliament in Chittagong itself, with undoubted influence over its court system.
The Kazi family are, in contrast, old money, with a bhadralok sensibility, with no particular political partisanships – though their sentiments are certainly closer to those of the Awami League than the Bangladesh Nationalist Party. Whatever the rights and wrongs of the allegations made in the original TV broadcast, this is a conflict about power – not one about legal truth – and it is therefore not easy to see how the Kazis can come out on top.
There is another interesting aspect of this case – which sheds a slightly less flattering light on the Kazi family. It seems, from the media reports, that the Kazis used their control over a TV station to broadcast an item concerning a dispute involving one of their other business interests. While the claims in Deepto's news piece may well have been legitimate and justified, it is certainly not a good look when TV stations are used by their owners to support their other business interests. Deepto is not alone in doing this – but this case sheds a light on this widespread practice which often goes unnoticed.●
/David Bergman